Dr. Kim Sanders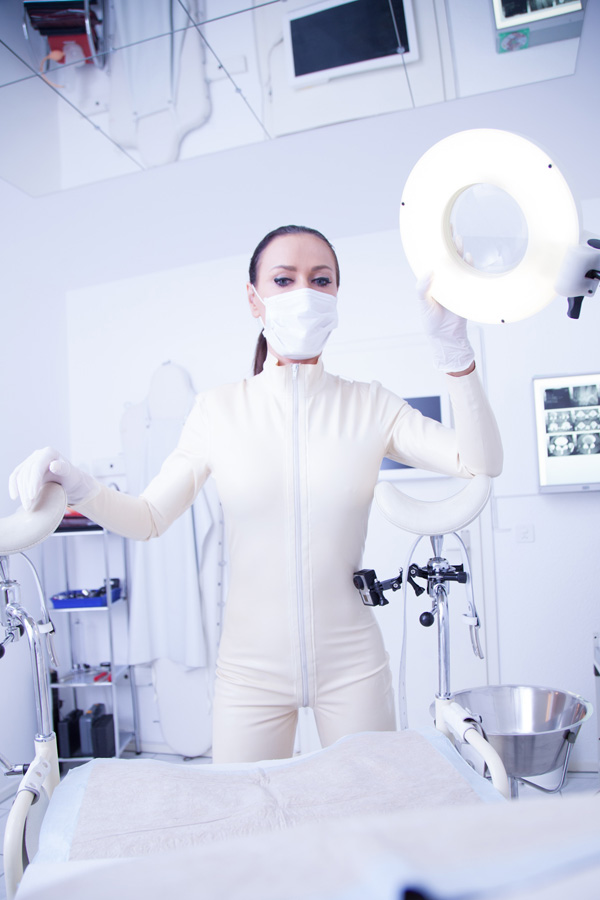 My intention is to reach a top level performance in celebrating as well bdsm as medical and white room experiences. Introducing lust and desire we both will receive our pleasure and satisfaction.
Due to my experience in medical hypnosis and anaesthesia I have developed certain techniques and procedures the will lead to lose of power, reduced and as well widened perception and "out of order" situation. If we can imagine it, we can bring it to life.
This extraordinary setting will create new ways of experience you have not known they exist until the moment you are just in the centre of them. It will be up to me to control and manipulate the level of your consciousness – all influences can be extended and enforced the way that I regard to be the road to desire.
Of course procedures such as breath control, brandings, tattoos, real water boarding, cutting, cock and balls torture, needles & nails – also on your "hot spots", catheter, enema, syringes, injections, rectal examination, strap on, electro play and dirty games are also elements of my weird world of white room dreams.
What this is all about? I want to experience the result of what I am doing with you at the moment I look into your eyes.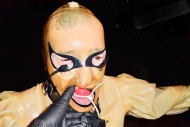 Photos 5 - (13)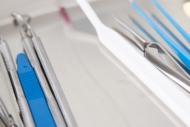 Photos 4 - (20)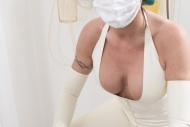 Photos 3 - (30)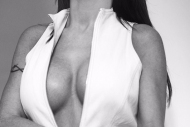 Photos 2 - (5)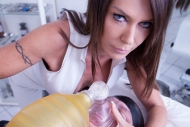 Photos 1 - (10)